Who We Are
Experienced. Consultative. Responsive.
EXPERIENCED
Donna Davis, our founder, set out to give clients the best possible live streaming experience. That means hiring the most skilled and experienced live streaming teams and technical experts, as well as giving exceptional customer service.
Our technical team is led by Thomas Wallis who worked in New York producing and directing some of the world's most complex live broadcasts. Our videographers have more than 10 years of videography experience as well as experience shooting hundreds of live events.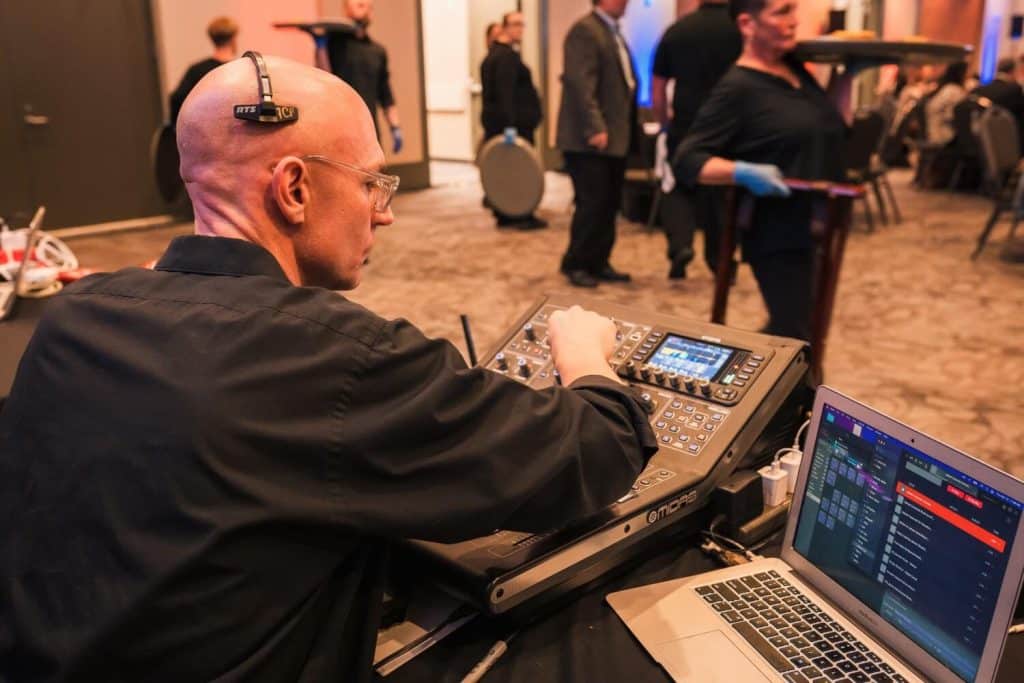 CONSULTATIVE
Are you looking to work with a live streaming company in Atlanta that is committed to your success? At Live Streaming Atlanta, we begin by listening and asking a lot of questions to fully understand your needs, vision, concerns and budget. We are selective about the number and types of projects we take on. By being selective, we ensure each client's event goes smoothly and is successful.
If we are a good fit for you project, we will discuss your goals, platform choices, equipment and your audience. We are consultative, meaning we give you objective advice, not a sales pitch.
RESPONSIVE
There is nothing more annoying than hiring a company and not being able to get in touch with them. We are dedicated to being highly responsive and proactive throughout the entire project. Our team responds quickly, usually within a couple of hours, but always within 24 hours. Donna Davis, the owner, manages every live stream from start to finish. Our crews arrive early, dress professionally and test everything.
While many live streaming companies have worked in audio visual and are highly technical, we take a broader approach. Donna's background in television news, as well as marketing and video production, enables her to help clients think through ways to involve sponsors, create engagement and make an impact.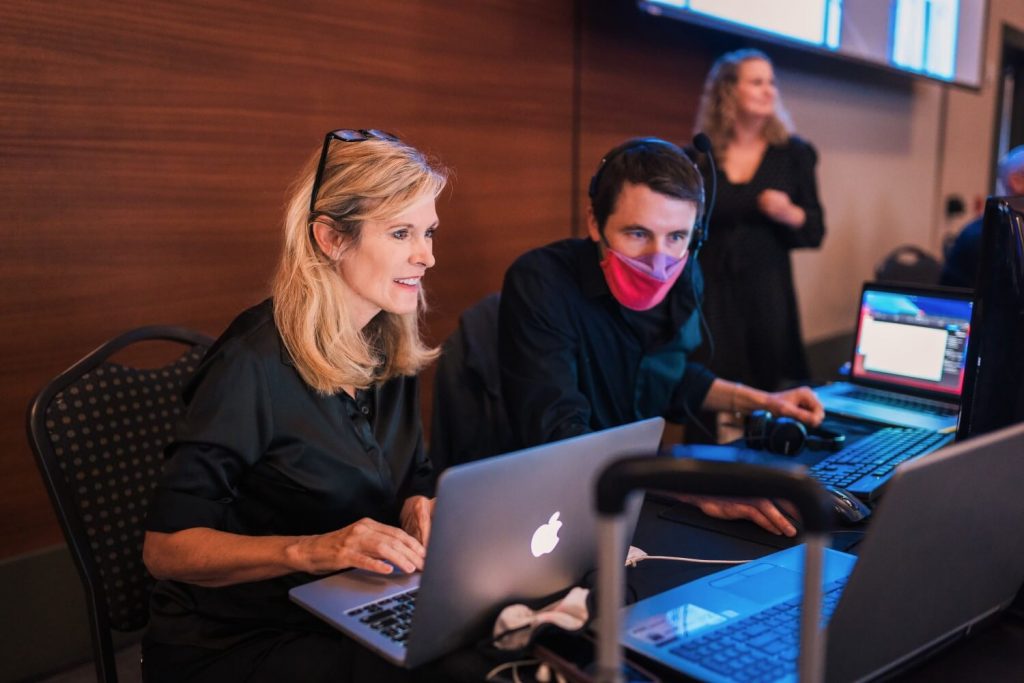 When Melt Agency was looking for a live streaming company in Atlanta, it hired us for a live stream press conference for Wellstar. Watch the video to hear what their team says about us.
Here at Live Streaming Atlanta, we approach every project with a focus on our client's goals. When Keller-Williams had us live stream its award ceremony, we set up a custom viewing page with sponsor links.
What Do Our Clients Say About Us?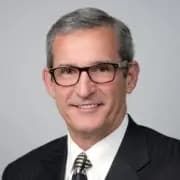 "Live Streaming Atlanta made the trip to Scottsdale, Arizona to live stream the NARI National awards and broadcasted to our website and to our Facebook page. Having the live video added so much excitement and engagement to the event. Everything looked professional, and we had the video immediately after. I'd recommend Live Streaming Atlanta to any organization looking for a high-quality production and excellent customer service."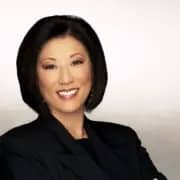 "Before hiring Live Streaming Atlanta, we had always just had our presentation shot on video. We waited months to be able to see the final product. What a difference live streaming made! People all over the world could watch the event together, and the next day, participants could relive it. Live Streaming was a great asset to the awards. Working with Live Streaming Atlanta was wonderful. They helped with every aspect leading up to and after the event."
Event Live Streaming Is A Win, Win, Win!
VIEWERS WIN

When you live stream an Atlanta event for internal or external communications, it creates an air of excitement. Your online audience does not have to wait to see the video, and if possible, they can interact with the presenters. Your in-person audience also wins by having the chance to share the experience with friends or co-workers. As soon as the event is over, everyone can see it again. There is no waiting for the video to be edited.
SPONSORS WIN

Many events have sponsors. If there are sponsors for your conference, award ceremony or panel discussion, these sponsors can leverage the live stream event to reach many more people. Sponsor messages and logos will reach the online audience, and since the video is ready right after the video, many more people will watch it. We find that sponsors are often willing to underwrite the entire production cost of event live streaming.
YOU WIN

Whether you want to build brand awareness, reach a wider audience or create excitement, event live streaming will help you meet your goals. Social media allows people to quickly and easily watch and share the video and make comments. All this means interaction, fun and excitement. It also means a lot more exposure for your brand. Whether you are a corporation broadcasting a town hall meeting or an association with an award ceremony or organization focused on fundraising, event live streaming will help you win when it comes to reaching your specific goals.
If you want a live streaming event with the quality of a television show, Live Streaming Atlanta is here to help. Contact us today to find out how we can create a high-impact event that fits your needs and budget.