Our Background is Video Production
While many live streaming companies have a background in audio visual, our background is in video production, giving clients direct access to high-quality video production services.
If you need videos produced for your events, we can help. We can capture footage during the event and conduct interviews with participants and sponsors. Prior to founding Live Streaming Atlanta, Donna Davis, was a TV news reporter and anchor and has been telling video stories for decades. She knows how to find the heart behind any story and to convey the message through a powerful and compelling video.
From sizzle reels to storytelling videos that capture the passion of business owners and the happiness of their clients, to sales and marketing videos, training videos, how-to videos, about-us videos and testimonial videos, Live Streaming Atlanta creates videos that make an impact.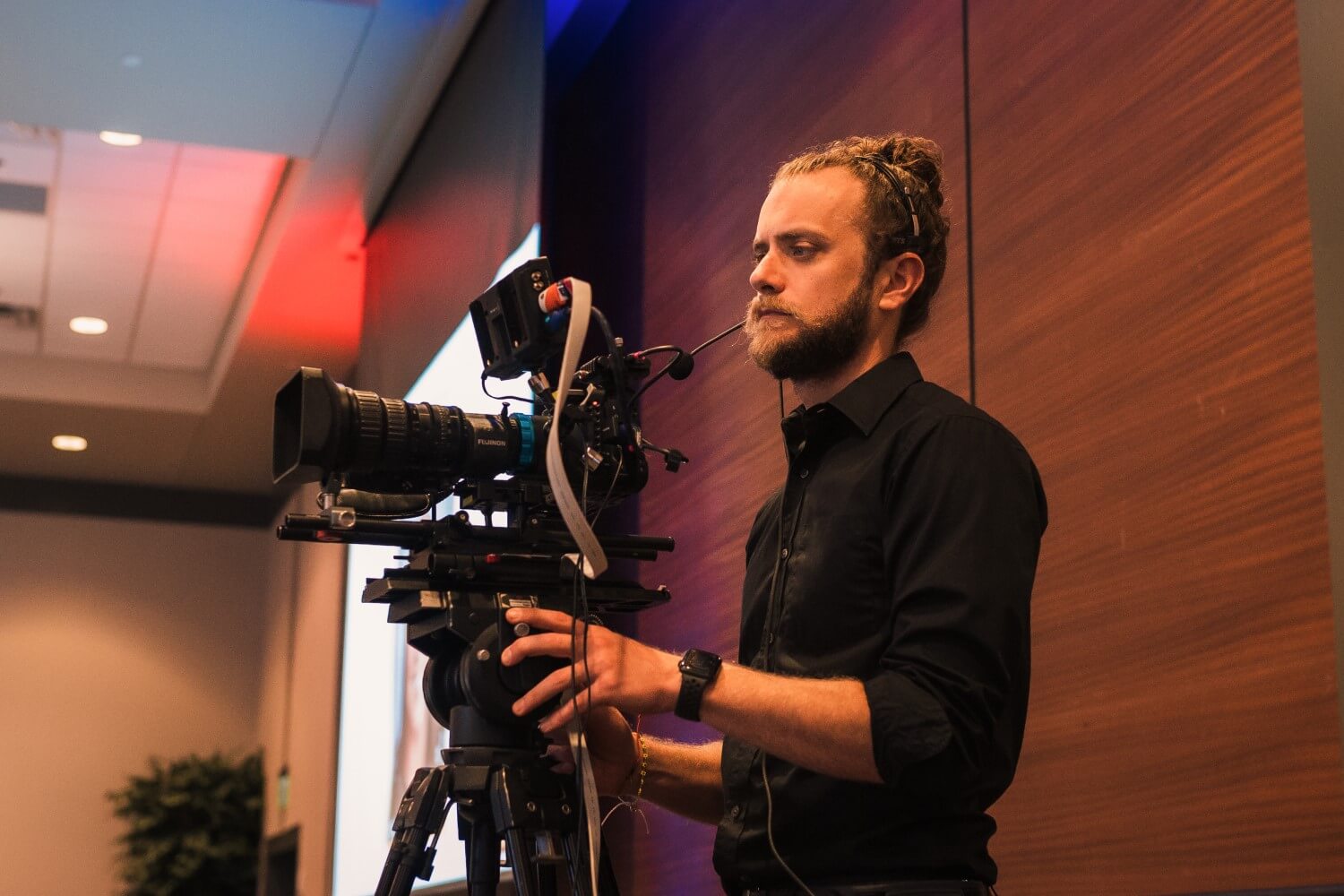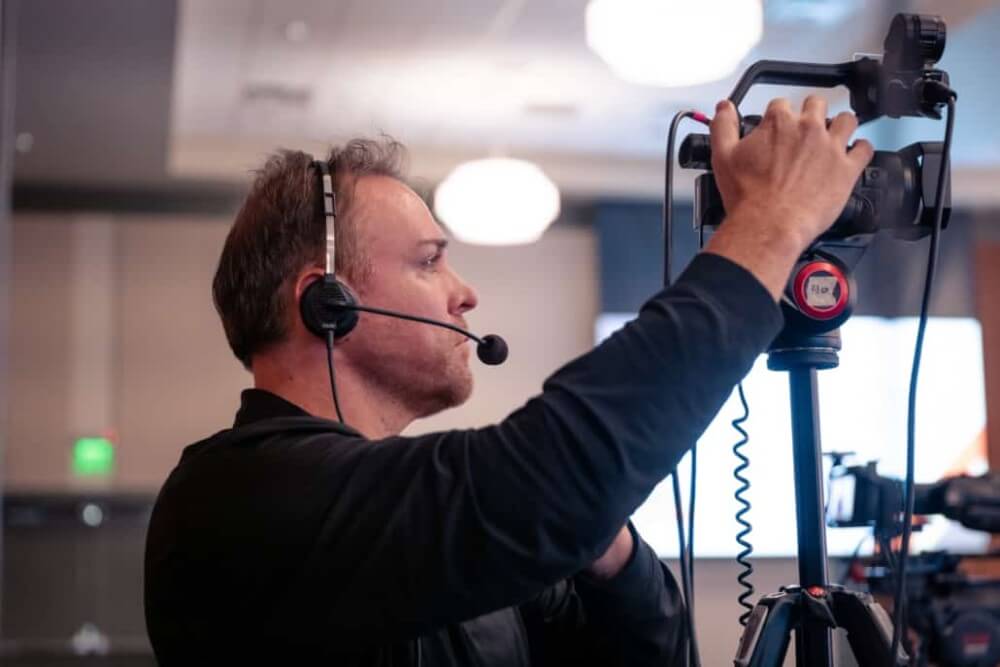 Experienced Videographers
It takes skilled videographers and a thorough understanding of cameras, as well as computers, and audio equipment in order to have the best possible broadcast quality, multi-camera live stream.
Our camera operators have been in video production for more than 10 years. We use a team of technical experts who understand the cameras, software, hardware and audio equipment. Our technical team is led by Thomas Wallis, who has produced hundreds of live events for America's largest corporations and ad agencies.
A Background in TV News
Donna Davis, our founder, has a thorough knowledge of video production and storytelling as well as in producing live television shows. She began her career in television news where she produced, anchored and reported. Donna understands the marketing side of live streaming as well as the technical side.
After working in news for 15 years, Donna started her own video production and marketing company. She started consistently live streaming in 2008 and produced and hosted a television show, "Home & Style," from 2007-2015.
Many clients need long-form, pre-produced videos to air during a live stream. Our team also can capture video testimonials and shoot behind-the-scenes videos during events.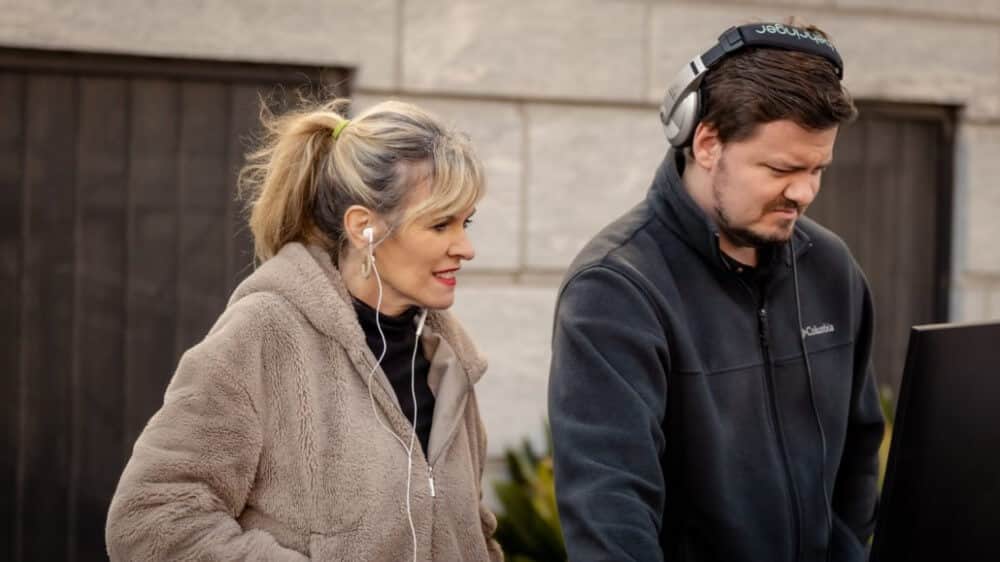 OUR VIDEO PRODUCTION WORK
If you need professional video production services, Live Streaming Atlanta is here to assist. Contact us today to find out how we can help you produce videos that tell your story and capture your audience.