Need a Host for your Live Streaming Event?
When you work with Live Streaming Atlanta, you have access to the best on-camera talent in the business. All of our professionals have years of experience and the type of poise and presence you need for a successful video project and live event. Most are former news anchors and television spokespersons who are excellent storytellers as well as on-camera hosts for live events. We work with organizations of all sizes to create videos and live events that make an impact.
If you are having a difficult time finding the look and delivery you envision, we work with the largest agencies in Atlanta and will find the right on-camera talent for your project. The key to creating an impactful live event or video starts with selecting the right talent for your audience. We will meet with you to gain an understanding of your goals and help you select the best person for your video or live event.
Whether you need a spokesperson video, a storytelling video or an on-camera host for a live event, we have the talent and experience you can rely on. And if you do not like our selection, we will find the right talent for your broadcast.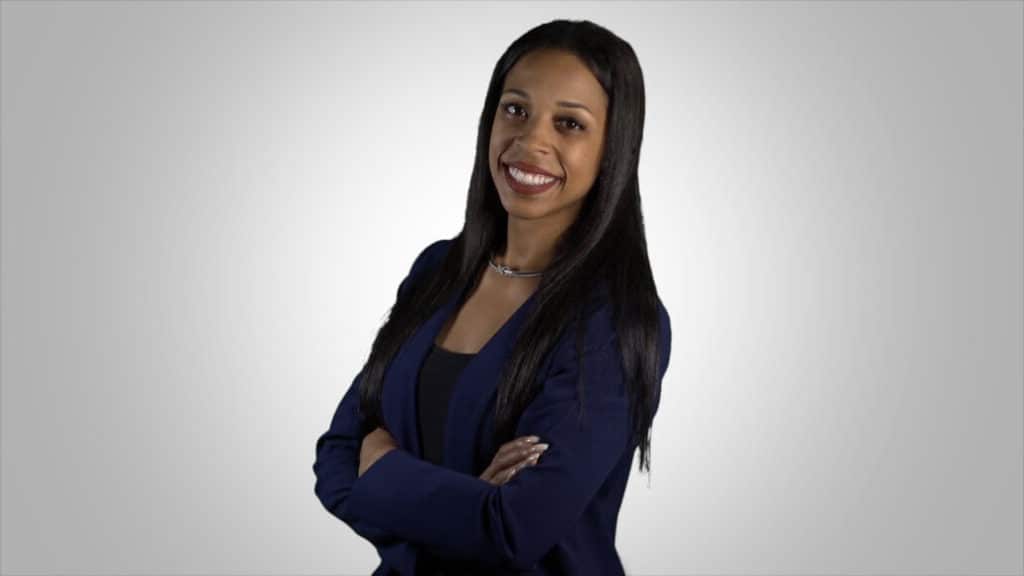 Get a Professional, Experienced Host for Your Live Event
Some of our clients need a host for their live event video. We work with professional, on-camera talent to create all types of videos and give you choices to fit your demographic needs. If you do not see someone who fits your needs, we work closely with local talent agencies and are always able to help our clients find the right person. Providing on-camera talent to host your event or promote it in videos is part of our commitment of excellent customer service.
a few of our on-camera hosts
If you need professional, on-camera talent we work with the best in the business. Contact Live Streaming Atlanta today to find out how we can help you create videos that tell your story and capture your audience or find the perfect professional to host your live video event.