A Complete Package of Event Coverage Services Including
Multi-Camera Live Streaming
We Start with Listening
Your initial conversation with us starts with a lot of questions as we want to fully understand your goals and needs. From the first consultation, through the delivery of all your video files, you will work with the owner, Donna Davis.
We will offer you advice and insights as well as options that affect the budget. You can trust that we will not take on your project if we are not the best fit for you. And, if we do work together, we will be proactive and responsive to your needs. Live Streaming Atlanta strives to provide any service you need that relates to your live event.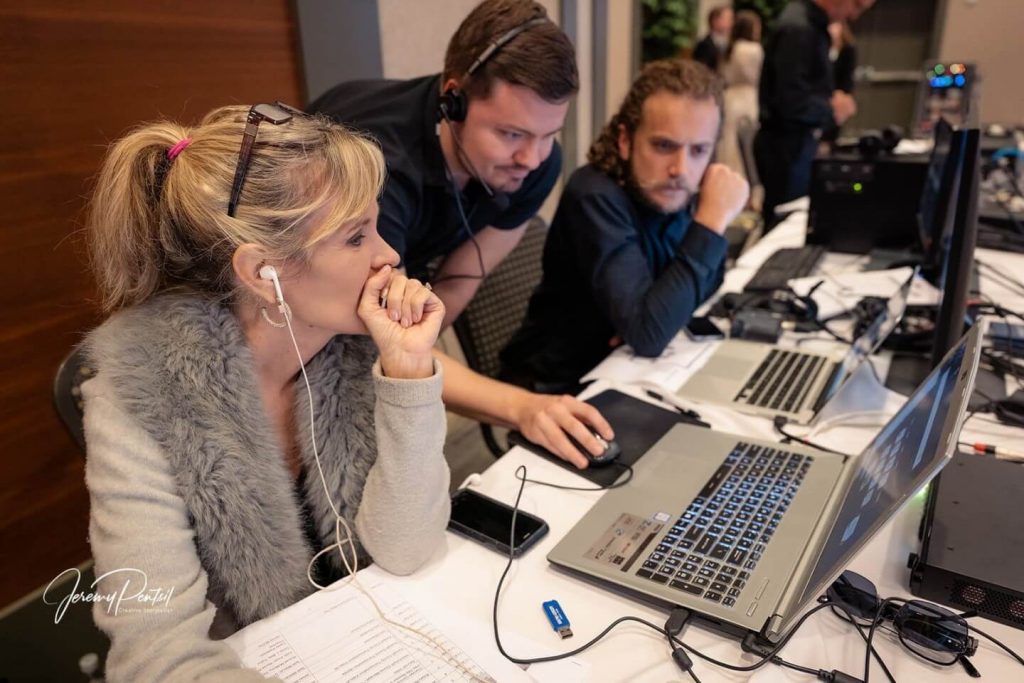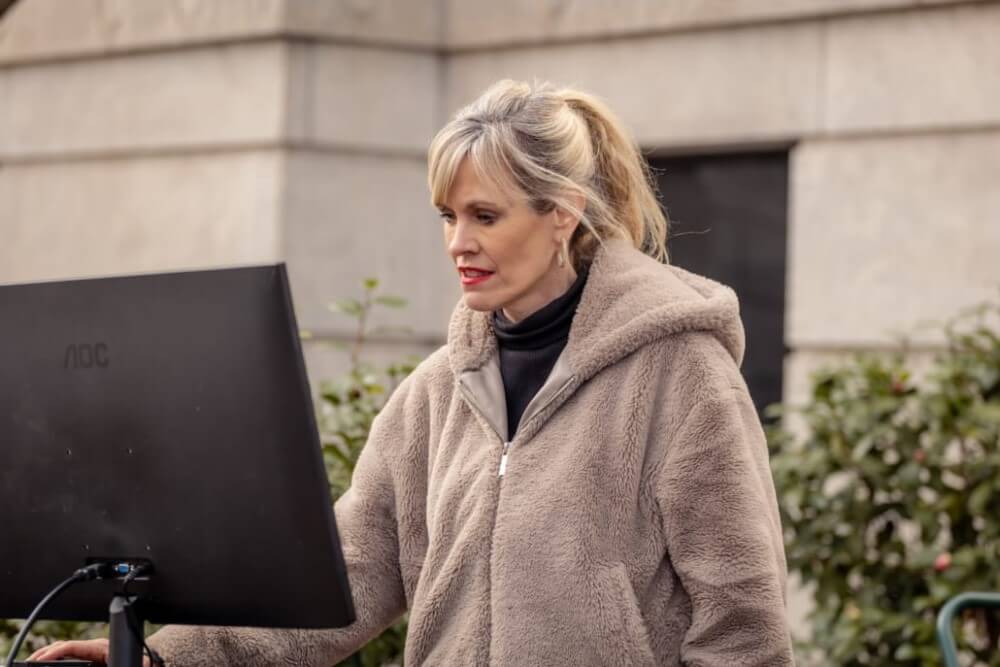 Multi-camera Live Streaming
If you need a live streaming company in Atlanta for a multi-camera even, that is our specialty. We consult with you about whether you might need two or three cameras or perhaps even more. We strive to create live shows that get the results you want.
What makes us different? Our owner, Donna Davis, worked in news reporting for 15 years. She owned a video production company since 2006 and evolved into live streaming early on. Donna's first monthly live streaming client was in 2008. She quickly understood how powerful live streaming can be and helps each client make the most of it.
You Can Count On Live Streaming Atlanta
You have enough to think about as you plan your conference, event or awards ceremony so you should not have to worry about guiding your live streaming company about what to do. Your event may be your biggest one of the year. That is why Live Streaming Atlanta does not just show up the day of the event and live stream. We help you with every aspect leading up to your event and plan with you on the best way to make the most of your video following your event. Our team becomes a part of your team, helping in whatever ways you need. We work with you to create a customized a plan with your goals and budget in mind.
To ensure nothing falls through the cracks, we meet with clients early on and follow a checklist that includes:
Testing your website connection
Contacting the audio-visual company and meeting with them to be clear on roles
Testing your social media LIVE pages
Creating any visuals that will be needed
Live streaming an event is a bit like playing in a band. At Live Streaming Atlanta, we work with the same group consistently and everyone knows their role. We use the same team of qualified, experienced professionals.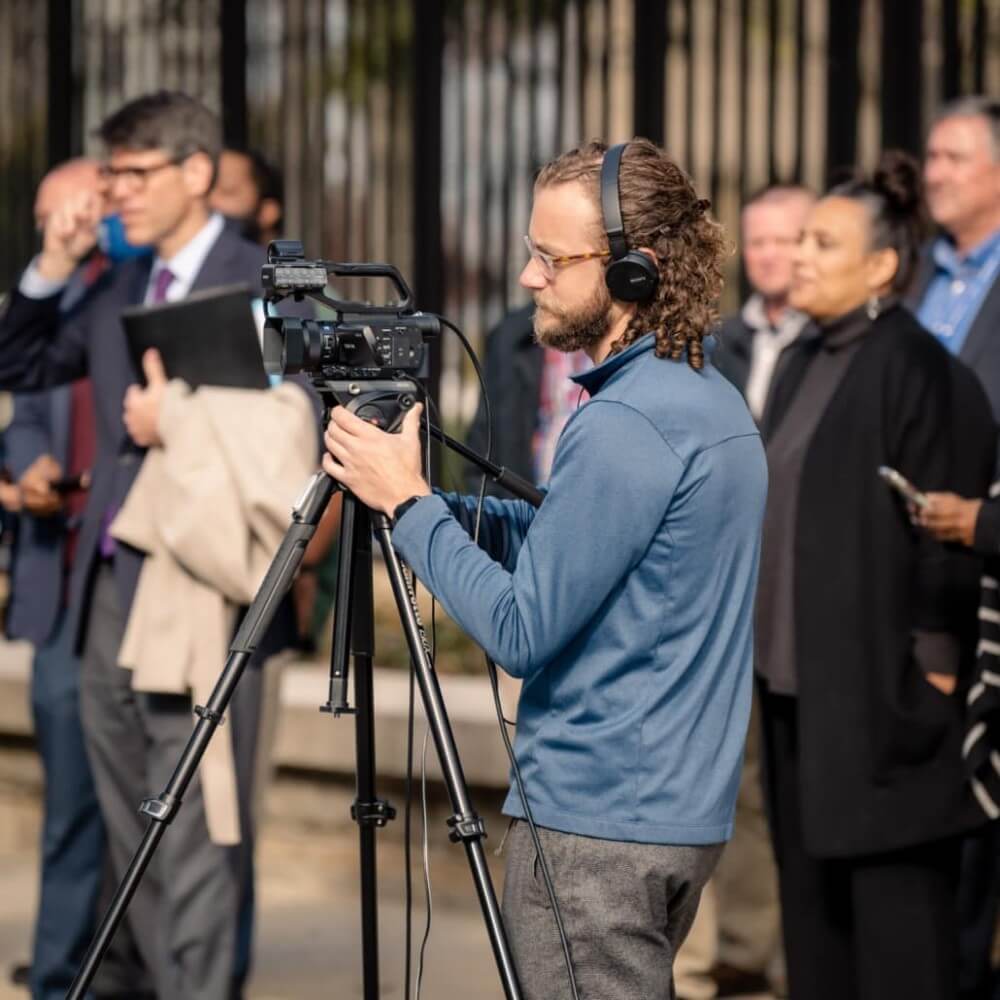 Broadcast-Quality Live Streaming
Live Streaming Atlanta offers multi-camera, broadcast-quality live streaming services. With our specialized hardware and software made specifically for live streaming, you can count on your live streamed event to have the quality of a television show. We bring up to eight video cameras and broadcast on any platform. In addition, we can provide script writing, on-camera talent, custom web pages for live streams, pay-per-view live streaming and video production.
If you want a live streaming event with the quality of a television show, Live Streaming Atlanta is here to help. Contact us today to find out how we can create a high-impact event that fits your needs and budget.